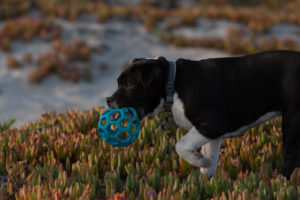 If you find that our views align and would like to get in contact to be considered for a puppy on a future litter, please take the time to complete the questionnaire. Please understand, that I will only accept the best for my puppies. I will keep the puppies best interest in mind with every decision. Please do not be discouraged, some families wait months to years for a puppy from a breeder they trust. If approved for a puppy, we will not know which puppy will be yours until about 7-8 weeks of age. Every family is different and every puppies needs will be different as well. My responsibility is to find the best family for each individual puppy. Please keep in mind that a dog is a lifetime commitment! This is not a quick puppy sales transaction, this is a life long relationship with your breeder.
Next Litter Expected Early 2022! Please be sure you have reviewed my website prior to submitting application.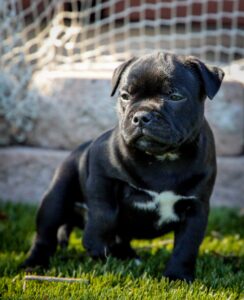 Thank you & best of luck on your Stafford journey!